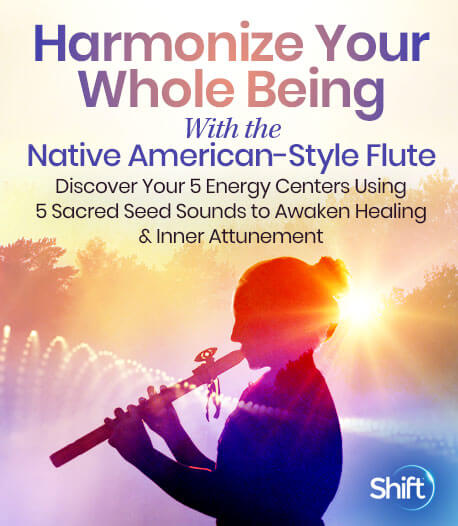 Experience the transformative power of the Native American-style flute to heighten your awareness and strengthen the areas of your body and your life that are in need of self-care — and begin your self-healing journey with music.
Experience a group healing from Christine through her in-the-moment improvisational playing — and be guided through an experiential process that weaves together the 5 warrior seed syllables with the 5-note pentatonic scale, for profound spiritual tuning.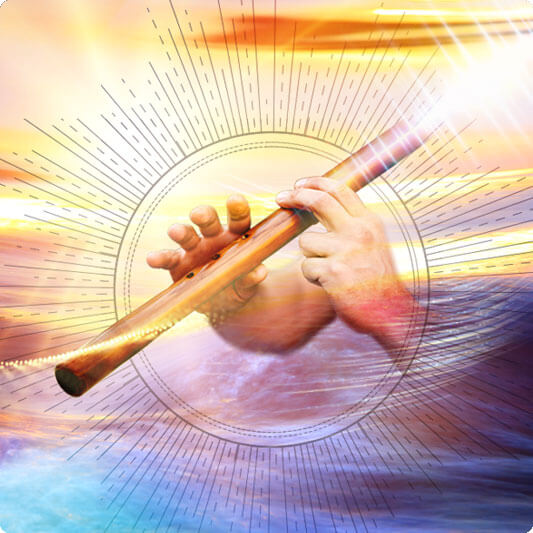 Making music is your birthright as a human being.
That doesn't mean we're all intended to be expert musicians, or that we're well-suited to be in the spotlight as performers.
It simply means that we all have the right — and the capacity — to express ourselves musically through sound, rhythm, melody, and even song.
According to Christine Stevens, one of the most accessible and fulfilling ways to do that is with the Native American-style flute, because it's crafted in the five notes of the pentatonic scale...
... and no matter how you combine them, it's absolutely and even technically impossible to make a mistake.
Christine, a board-certified music therapist, studied for 12 years with the Lakota Nation and was adopted into a family in the making of a relative ceremony, giving her the unique ability, and permission, to teach the Native American-style flute and honor the tradition that gave it life.
For her, the flute is not just an instrument of harmonious melodies. It's an ancient, powerful, and grounding source of healing. The flute, Christine says, is one of the most immediate ways to shift your energy toward upliftment — as the branches of the tree that make the flute reach upward — and truly get in touch with your core self.
The Native American-style flute, especially played improvisationally, can be a potent ally for you on your personal path to transformation — physically, emotionally, mentally, and spiritually — enabling you to become more grounded and achieve greater joy, peace, and calm.
Christine calls the flute an instrument of the soul — a tool for cathartic inner work, because it helps you tap into and process emotions that you might not even know you're experiencing.
Join her in a heart-opening workshop, in which she'll illustrate the potent healing impact of improvisational flute playing, and how you can incorporate it into your daily self-care practice to discover what areas of your body or your life need to be addressed.
You'll also learn how to direct the music into the energy centers of your body that are most depleted and in need of focused care — the crown, throat, heart, sacral, and root.
You'll immediately discover that the flute brings you the calm necessary to go inward and ask yourself where you need support.
There's a strong relationship between Tibetan spiritual cultures and the Hopi tribe of the American Southwest. In fact, they look to each as brothers and sisters. And, in this beautiful hour with Christine, she'll guide you through an experiential process based on weaving the five warrior seed syllables with the 5-note pentatonic scale.
It's a spiritual tuning method — as you vocally tone each note and sound, you'll bring healing energy from Spirit into each one of your body centers.
Through this practice, you're bound to feel a heightened sense of wellness — vibrationally invigorated, more self-aware, inspired, liberated, and grounded.
Christine will also offer a group healing through her in-the-moment improvisational playing.
In this revitalizing musical event, you'll:
Discover how to direct the music of the Native American-style flute to heal your spirit and soul — where you're feeling unfulfilled, ungrounded, or where your tank is running low
Experience the ease of this improvisational style of the flute as it takes you into your heart center and radiates through your body as an instrument of healing, kindness, compassion, and self-love
Receive a sound healing from Christine that will help you feel into each of your 5 energy centers to find where you need the most upliftment
Be guided in a practice using your voice (or your flute if you have one!) to tone seed syllables from the Tibetan Warrior sound-healing tradition that correspond to the 5-note pentatonic scale of the Native American-style flute — a technique you can use daily to reduce your suffering and harmonize your whole being
Learn about a bonus note that's held in the flute as a metaphor for accessing higher guidance and a higher octave of living

Christine, who holds master's degrees in social work and music therapy, inspires people all over the world with her message that music promotes holistic health, peace-making, spirituality, and wellness.
She's brought the flute and drums to cancer patients, corporate employees of Fortune 500 companies, women's empowerment groups, refugees healing from trauma, disaster survivors, and even into war zones.
In this hour, you'll come to understand how the flute can help you release suffering and come into harmony with yourself and the world around you.
And, if you feel like you've lost touch with your true essence because you're living in reaction to life — rather than in harmony with it — the flute can bring you back in touch with your creative spirit and soulful personal agency.
When you attend this event, you'll also be among the first to hear about Christine's new 7-week live video program, where you'll journey with your flute into the vast world of self-care...
... using the theme of the Native American "lodge of self-exploration" to develop your skills as a flute player and illuminate your healing path.
Sign Up Now
Join this FREE video event with Christine Stevens and experience the transformative power of the Native American-style flute to heighten your awareness about where you're in need of self-care — and begin your self-healing journey through music.

Free Video Event
Your information is safe with us! We'll never share or sell it, and will use it only to send you notifications about this program and other related information from The Shift Network. Each email we send contains an unsubscribe link for your convenience.
What People Are Saying About Christine Stevens...

"Christine guides groups to the secret world of the rhythmic arts."
— Mickey Hart, Grammy award-winning drummer for the Grateful Dead, and author of Drumming at the Edge of Magic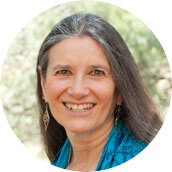 "The power of her work is reflected in the brightness of her spirit."
Christine Stevens' work is truly brilliant. I love how she teaches drumming rhythms. The power of her work is reflected in the brightness of her spirit.
— Sandra Ingerman, author of 12 books, including The Book of Ceremony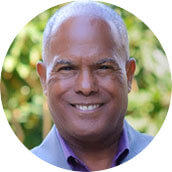 "She is an instrument of global peace on the planet."
Christine's work is anointed with the kiss of heaven's inspiration, celebration, and joy. She is an instrument of global peace on the planet.
— Michael B. Beckwith, author of Spiritual Liberation and founder of Agape International Spiritual Center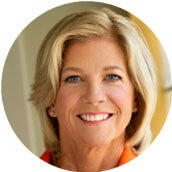 "Christine Stevens is a magical sage of sound healing."
Christine Stevens is a magical sage of sound healing. She is a "bridger of worlds" with a deep sense of what matters most. She brings healing home for the Soul.
— Dr. Sue Morter, founder of the Morter Institute for BioEnergetics and author of The Energy Codes
"With deep wisdom and connection, Christine Stevens is a master of the heart and healing rhythm."
— Master Mingtong Gu, Qigong master, speaker, healer, and founder of The Chi Center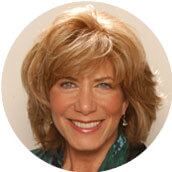 "Christine can show you how music and drumming can become part of your daily routine for spirituality and health."
— Joan Borysenko, PhD, author of Minding the Body, Mending the Mind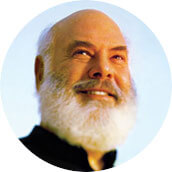 "Christine Stevens can introduce you to the magic, fun, and healing power of drumming. I recommend it."
— Dr. Andrew Weil, author of Healthy Aging
About Christine Stevens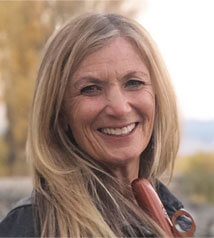 Christine Stevens is an internationally acclaimed speaker, author, drummer, and music therapist, with master's degrees in both social work and music therapy. She is the host of Global Rhythm Sangha, and the founder of UpBeat Drum Circles, which brings drumming and sound healing to organizations and events dedicated to uplifting humanity.
Christine, who has worked with Fortune 500 companies, survivors of disasters, and refugee women, serves as a Musical Ambassador of Peace. She led the first drum circle training for peace in northern Iraq and toured Japan with a music medicine approach to the Native American-style flute.
Through Remo, the world's largest drum company, Christine co-created the HealthRHYTHMS research-based drumming protocol used in medical centers and wellness centers worldwide. She is the author of Music Medicine, The Healing Drum Learning Program, The Art and Heart of Drum Circles, and The Nature Sutras. Her popular drumming CDs include Reviving Rhythms, Drumming Up Spirit, and Drumming Up Diva.
As an advocate of music and wellness, her media appearances include NBC, KTLA Los Angeles, Living Better TV, and Discovery Health. Her work has been featured in Fitness magazine, Spirituality & Health, Body & Soul, First for Women magazine, Yogi Times, and Natural Beauty and Health.