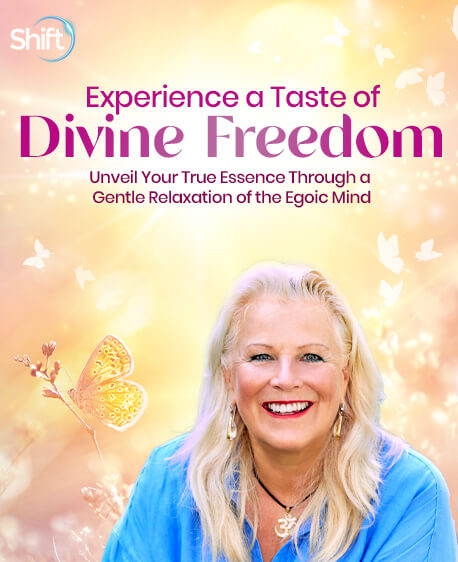 With Bestselling Author, Seminar Leader
& Expert in Mind-Body Healing
Brandon Bays
---
06/23/2023 12:30:00 AM
Register to tune in or receive the recording


Taste a new way of being filled with overflowing peace, boundless love, and divine freedom as you release the fears, insecurities, and emotional chaos that have held you back through a deeply spiritual self-inquiry process — so you can fully embrace your luminous awakened presence.
The bliss of freedom is waiting for you, and it's revealed to be here the moment you give all of yourself to the now. The time has come to stop and open your whole being to life. The choice is yours. The discovery awaits you. Freedom already is.
— Brandon Bays
Imagine every moment of your life filled with profound peace, boundless joy, and a deep connection to your true essence.
A life where your egoic mind is no longer obsessed with the past or the future, freeing you to embrace each day with an open heart, fully aligned with your innermost truth.
This radiant existence is not only possible, it's within your reach, waiting for you to uncover the infinite potential that lies within.
The journey to such an extraordinary life begins with a single step — a release of who you are not, so you can experience who you truly are.
We drift off our spiritual path when we believe that freedom comes from external sources.
Yet, the freedom we seek cannot be found there, says Brandon Bays, an expert in mind-body healing. She affirms that while spiritual practices, such as chanting mantras, yoga, meditation, and reading spiritual texts can certainly be helpful, they may simply keep our egoic mind busy, keeping us separate from our divine essence and ultimate freedom.
In fact, nothing outside of yourself can give you freedom because you are already free. You always have been, and as you release striving and seeking, that will become more apparent.
Living in divine freedom requires letting go of old beliefs, patterns, and limitations that have kept you from experiencing the fullness of your true nature.
By releasing these barriers, you open yourself to the transformative power of love, forgiveness, and awakened presence, allowing your divine essence to shine through in all its radiance.
In a powerful new hour-long event, Brandon will guide you through a profound process of self-inquiry to help you let go of layers of illusion, so you can experience the depths of your true being.
In the process, you'll release limiting beliefs while opening yourself to the Infinite Intelligence that underlies all of existence — allowing grace to guide you moment by moment as you fall ever deeper into the boundless presence of your own soul.
In this transformative event, you'll:
Discover how to open into the infinite awareness of your true essence, so you can let go of "struggle consciousness" and naturally rest in effortless being
Learn to embrace, accept, and welcome all emotions as gateways to your soul — discovering that the freedom you've been seeking already exists within
Strip away past notions of who you thought you were and the roles that previously defined you, opening you to the truth of your being
During the event, Brandon will be sharing her own story of healing. After losing everything — her health, her wealth, her house, and her marriage of 20 years — she discovered that the only thing remaining was This Love, the essence of who we truly are.
When you join Brandon for this powerful hour-long event, you'll be among the first to hear about her new 7-week live video course. In this transformational program, you'll embark on an immersive journey to deeply explore your true nature of peace, love, and beauty — and experience the soul-liberating freedom that is your birthright.
Sign Up Now
Join this FREE video event with Brandon Bays to discover how to attain divine freedom and fully embrace your luminous awakened presence.

Free Video Event
06/23/2023 12:30:00 AM
Your information is safe with us! We'll never share or sell it, and will use it only to send you notifications about this program and other related information from The Shift Network. Each email we send contains an unsubscribe link for your convenience.
What People Are Saying About Brandon Bays...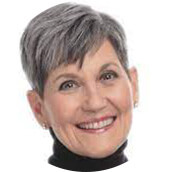 "Brandon Bays is one of the most inspirational pioneers in the field of mind-body healing and consciousness."
Brandon Bays is one of the most inspirational pioneers in the field of mind-body healing and consciousness. She offers an extraordinarily effective roadmap for succeeding at your divine purpose and opening yourself to abundance and joy, even at the worst of times.
— Lynne McTaggart, bestselling author of The Field, The Intention Experiment, and The Bond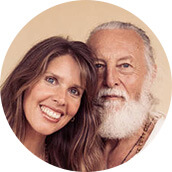 "Brandon shows how to manifest an abundance that benefits all Earth's inhabitants."
— Deva Premal & Miten, Grammy-nominated musicians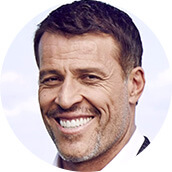 "Brandon Bays' story of healing is a testament to the capabilities of human beings."
— Anthony Robbins, peak performance strategist
"Experience the Journey Method and you will find your own life more fully and joyfully lived."
— Gangaji, author of The Diamond in Your Pocket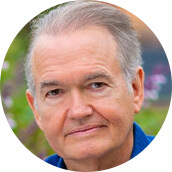 "Brandon Bays' work is proof of the healing power that exists within every individual."
— John Gray, PhD, New York Times bestselling author of Men Are From Mars, Women Are From Venus
About Brandon Bays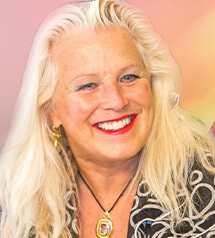 Brandon Bays, bestselling author and pioneer of The Journey Method, is one of the most dynamic, inspirational, and innovative teachers in the field of personal growth and cellular healing. Brandon, who spent many years of her life in the presence of spiritual masters, is known for her radically transformative work in the fields of cellular healing, emotional wellbeing, and spiritual awakening, with extensive training and experience in the field of alternative healing and wholesome healthy living.
Building on the scientific findings of Deepak Chopra, MD, Candace Pert, PhD, and other leading wellness teachers, she developed the powerful teachings of The Journey from her own direct experience of healing from a large tumor in just six-and-a-half weeks without drugs or surgery.
Over the past 28 years, Journeywork has grown exponentially. It offers practical, accessible, and liberating process work which can be used by anyone, in all areas of life, to uncover and awaken limitless potential and bring about healing, freedom, true fulfillment, and abundance. Brandon is an authentic living example of her teachings. Her open, candid honesty, combined with her genuine compassion for the human condition and her relaxed, warm-hearted humor, bring her teachings alive with insight, depth, humanity, and grace.